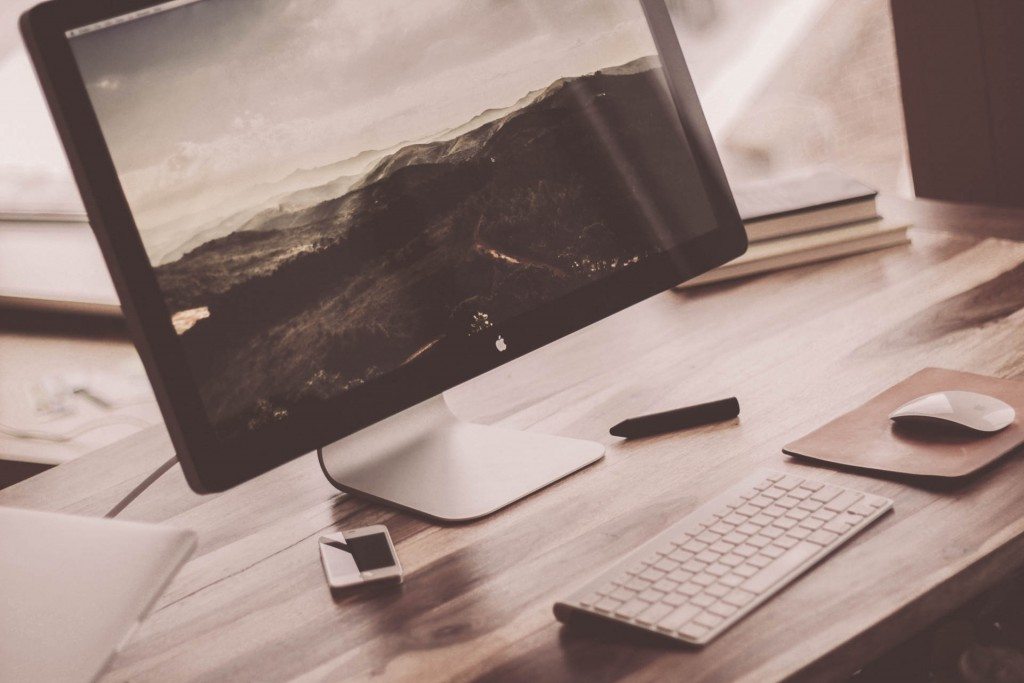 Tools, Links and References for WordPress Professionals
My primary development tool is a narcoleptic 2011 Macbook Pro. It works hard, but those old bones just don't function like they used to.
Recently, after completing a fresh install of the OS, I was transferring my favorites from a backup and it occurred to me that I have a rather large collection of WordPress and web development favorites that could use some organizing so I thought I would take the opportunity to do some housekeeping and share some of them here.
Accessibility
Analytics
API's
Blogs, News, & Personalities
Cheat Sheets
Conferences
Content Marketing
Contracts & Proposals
CRMs
CSS
CSS Frameworks
Design
Development
Don't Forget to Eat
Ecommerce
Finance and Accounting
Font Shops
HTML
Iconography
Inspiration
Invoicing, Time Tracking
JavaScript
Learning
Legal
Local Development
Marketing
Marketplaces
Misc
Nonprofit Tech
Outsourcing
Payment Solutions
Performance
Plugins
Project Management
Prospective Clients
Responsive Web Design
Security
SEO
Social Media
Startups
Stock Photos
Theme Frameworks and Starter Themes
Theme Shops
Training
Typography
Version Control
Website Hosting
Website Maintenance
Women In Tech
WordPress
Got a favorite tool that's not in the list? Leave a comment and let me know.