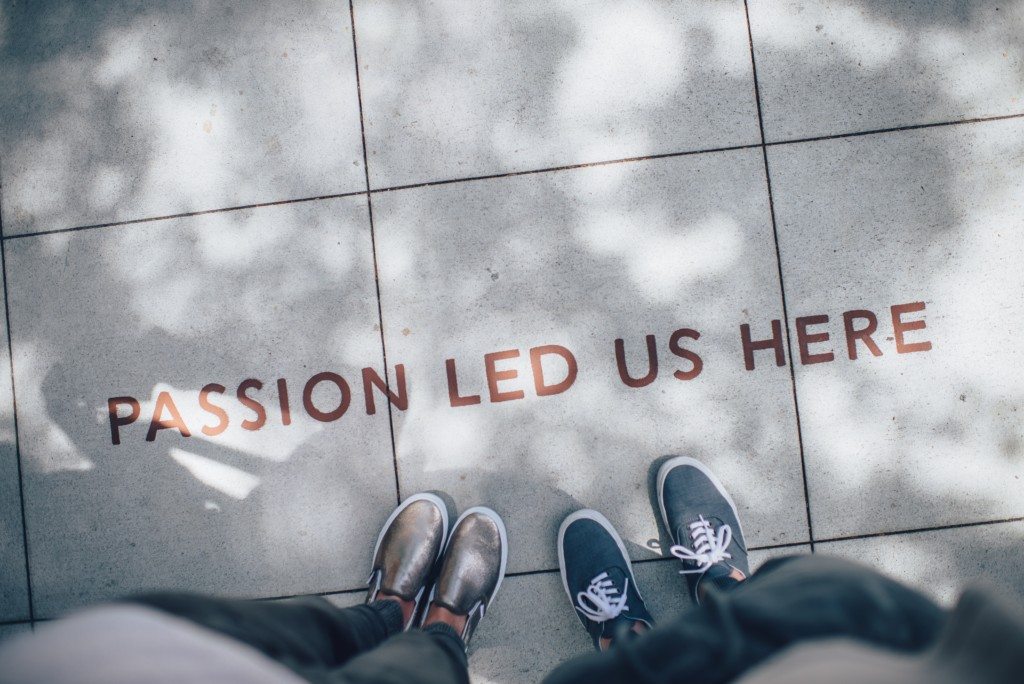 Like so many others, December not only rings in the holidays and a new year, but it is also a time of reflection. 2017 was a really full year for me. It's been a year of personal transformation and I'm entering the new year feeling like I'm on the cusp of a deep transition in both my professional and personal life.
Project Work
I run a small WordPress development company that focuses on building websites for nonprofits and other organizations with a positive social purpose. We also provide services for larger agencies in need of a WordPress partner. One of those partner projects came to a close (at least temporarily) this December and when I think back on the project I am really proud of what we built. Thousands of hours of combined effort from team members around the globe working in unison towards a common goal of promoting civil society and providing a safe space for civic discourse.
I believe working on projects with such lofty aspirations starts to rub off on a person. You get into a mindset where service is first. Building up a community of good is more important than making a dollar. I'm glad to work in this sector and think it has been the best treatment for post-traumatic stress I could ever find, short of moving to a state with friendlier laws 😉
Community
I started becoming more involved in our local WordPress community. I now help organize the Fort Worth WordPress Users Group and I got to help out in organizing WordCamp DFW 2017 where you might have seen me beaming as my wife, Sheryle, gave the day one keynote.
I played a very small role as Technology Mentor in the United Way of Fort Worth's Kernel program, which is something I hope to grow next year as I don't think I provided as much value as I could have. The program was amazing with an awesome pitch contest to wrap up the program.
I attended CaboPress, PressNomics, WordCamp US, WordCamp DFW and the ZenFounder Couple's Retreat this year. All of which were extremely rewarding.
Side-Hustle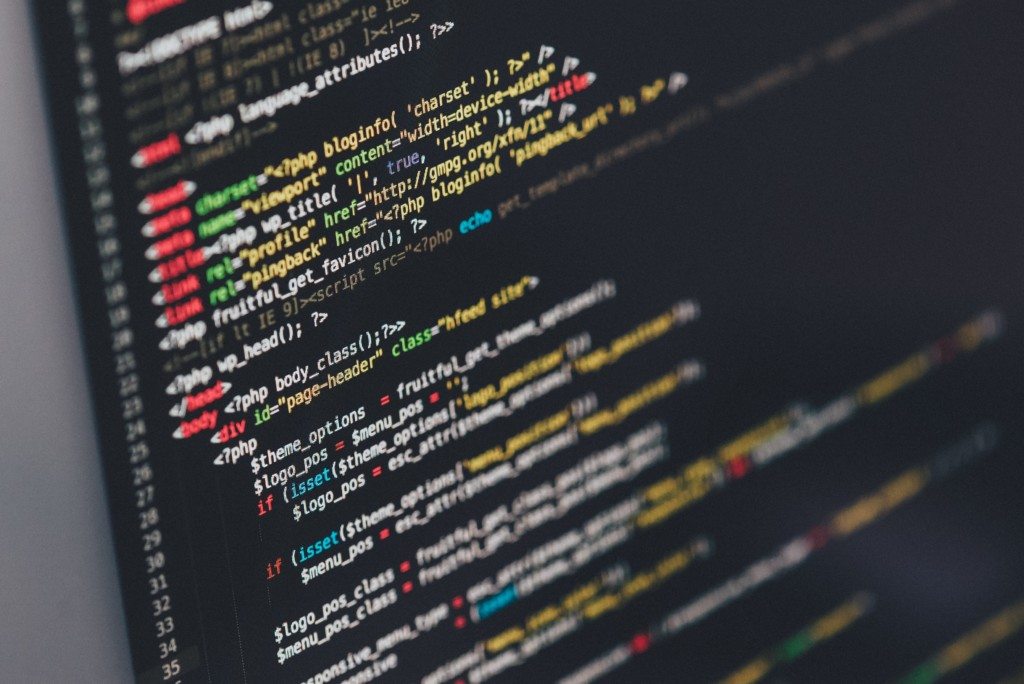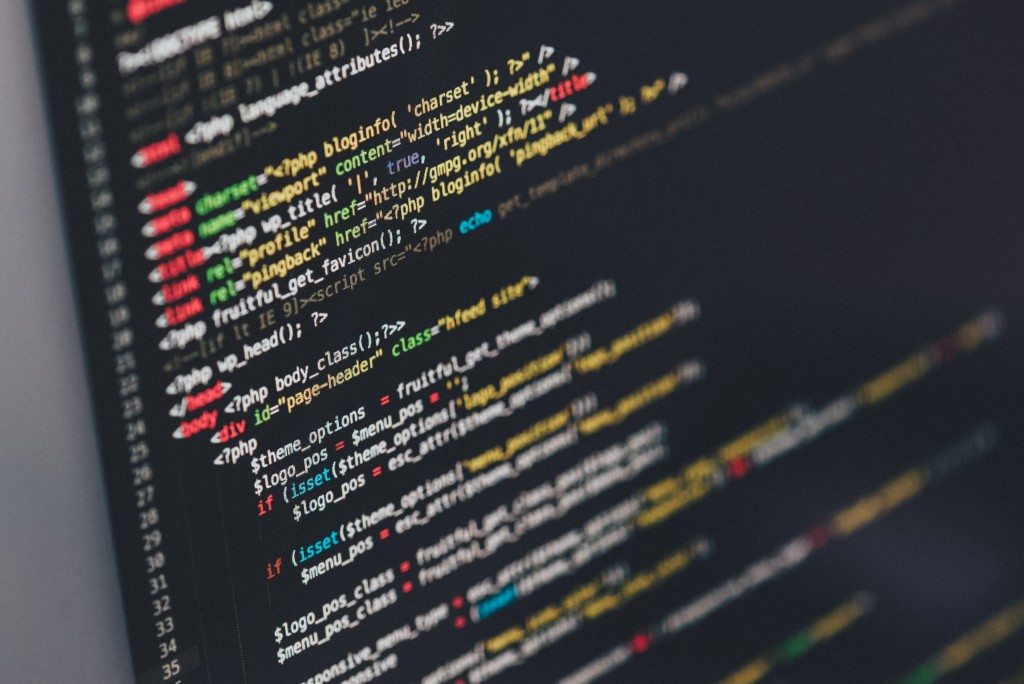 /rageon
Developer founders and MVP's are not a match made in heaven. Sure I can whip up some nifty doohickey widget or plugin in no time flat, but then that widget needs an amazing UI and "What about the on-boarding? We've gotta have the on-boarding perfect!" and "Support! We need a support army!" and 17 other things to a multiple of 4. IT. NEVER. STOPS.
/rageoff
A big lesson learned is that I need to get a lot better at letting go of perfection and just get it out the door.
I would say the year was a great success in personal growth. Maybe not so much for business growth, but that's ok. Fall down 6 times, get up 7 and all that…
Looking Forward
About midway through December, I started thinking about what I wanted to accomplish in 2018. I typically resolve to make one big self-improvement (e.g. quitting cigarettes in 2010) and hope to achieve several lesser business and personal goals. I've been mostly successful on the big goals, but this year I want to shake things up a bit.
This year, I'm simply going to say yes to as many opportunities to make a positive impact as I can. I'm going to invest myself heavily in our local community. I'm going connect with and mentor those who are willing and I'm going to go back to school.
What are your goals and aspirations for the new year? Got an opportunity or need some mentoring? Just want to hang out and chat? Hit me up and let's make it happen.